About Me
A creative content marketing warhead and WordPress professional with a love of writing. I am a specialized individual with dedicated experience of 7+ years in content writing, editing, copywriting & marketing. Through my well-researched content, I like to share knowledge about almost anything and everything related to WordPress, WooCommerce, Elementor, plugin reviews, software, technology, business ideas, marketing strategies, tips & tricks, growth hacks, and more.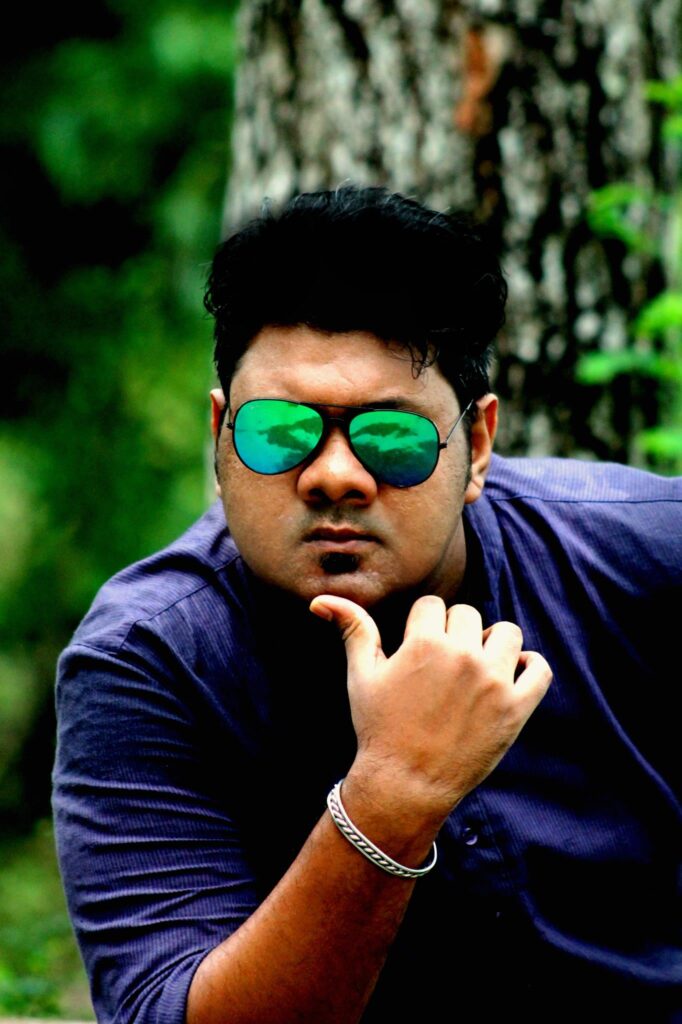 #1
Content writing & editing
#3
Content planning, strategy & management
#3
Keyword analysis & SEO of blog content
#4
Outreach emails, newsletters, link building
#5
Content marketing & repurposing
#6
Software & technical documentation
#7
Social share copies & page management
#8
Marketing & landing page copywriting
#9
Content analysis & reporting
#10
Writing e-books, whitepapers, guidebooks
#11
Feature image designing, creating & editing
#12
Video tutorials creating & editing
#13
SEO & analytical tools (Google Analytics, ahrefs)
#14
Multi-tasking & time management
#15
Team collaboration & communication
#16
Content calendar & strategy making
Know A Little More About Tarun Sikder
Here's something more that you might be interested in knowing about me! ➔
Yeah, I am also these…
I consider myself a WordPress learner, enthusiast & community contributor with a love for writing and editing. I like to write about anything that excites me. Right now due to my professional bindings my write-ups are mostly about WordPress solutions/software/plugins/tools, tips & tricks, marketing ideas, growth hacks, etc. I try to contribute to the WordPress community by attending and speaking at WordCamps & local meetups as much as possible. Currently working as a passionate content writer, editor, and manager for a leading WordPress product company for the past 5+ years.

I think I am a very social, responsible & sensitive family man who takes life as it comes & never thinks about the outcome when something is done from the heart. I love watching movies, visiting new places, meet new people. In my free time, I enjoy playing cricket, table tennis and football. I am also a gadget freak & loves to try out the latest gadgets & technologies in the market. After I retire, I would like to travel around the world and write a book on life & surroundings once I feel motivated enough.
Read My Blogs
I write about anything that excites me. More often than not I write about, small businesses, WordPress products & services, growth hacks, marketing strategies, product reviews, tools, software, plugins, extensions, business management ideas, tips & tricks, and more. Enlighten yourself by reading some of my exclusive content. ⤵️